New version 2.5 of OS Touch Slider!
OS Touch Slider with Animated HTML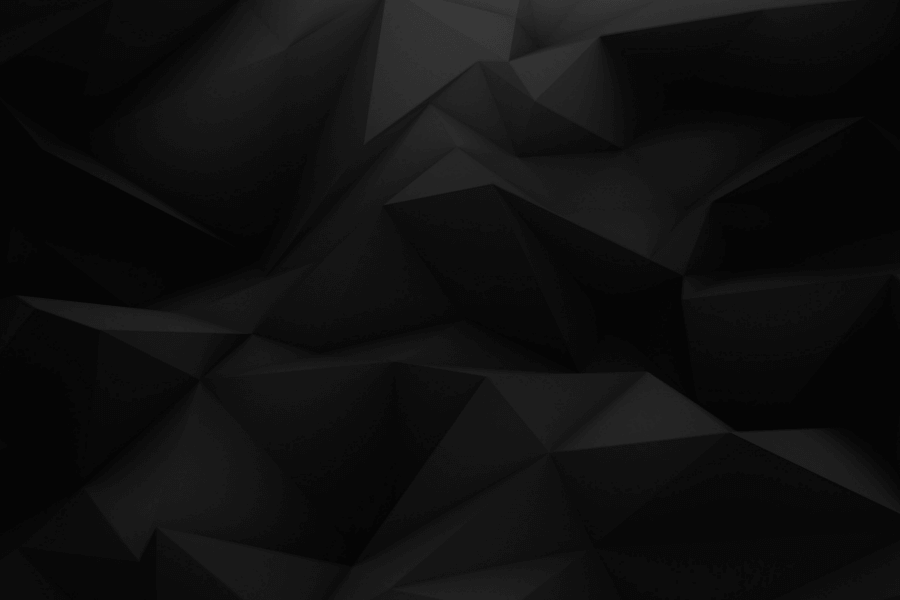 m
presents
o
t
f
t
r
e
a
O
S
d
a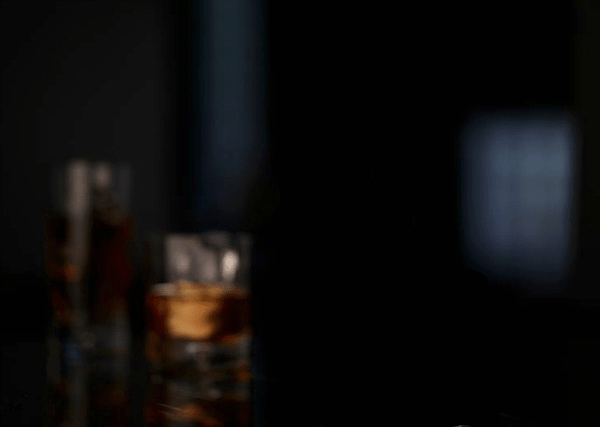 DANIELS
JACK
AND
DRINK
CALM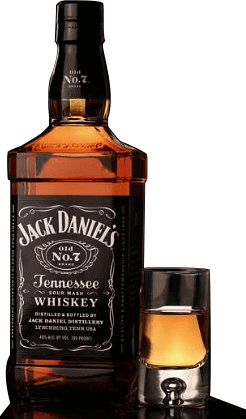 KEEP
Model features
The dial is the distinctive face of a Rolex watch, the feature most responsible for its identity and readability. Characterised by hour markers fashioned from 18 ct gold to prevent tarnishing, every Rolex dial is designed and manufactured in-house, largely by hand to ensure perfection.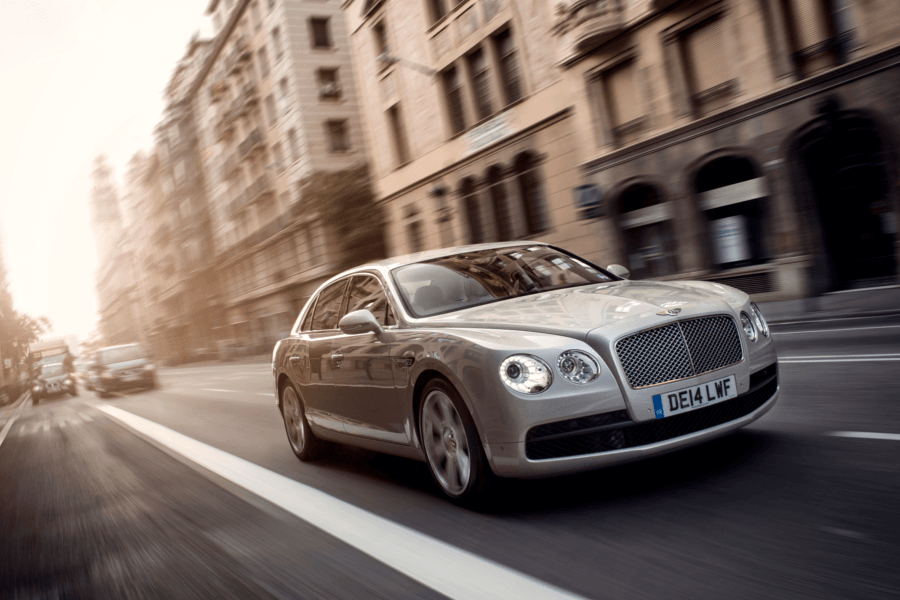 Norman Ralph Augustine
Motivation will almost always beat mere talent